With the Ticaloid® BD-2910 stabiliser system, Ingredion aims to provide customers with a product that can create thick, creamy drinking yogurts with a refreshing and smooth mouthfeel. This aligns with the demand for indulgence and addresses consumer expectations of what defines a high-quality drinking yogurt. The stabiliser system aids in achieving this desirability by delivering protein stability throughout the product's shelf life.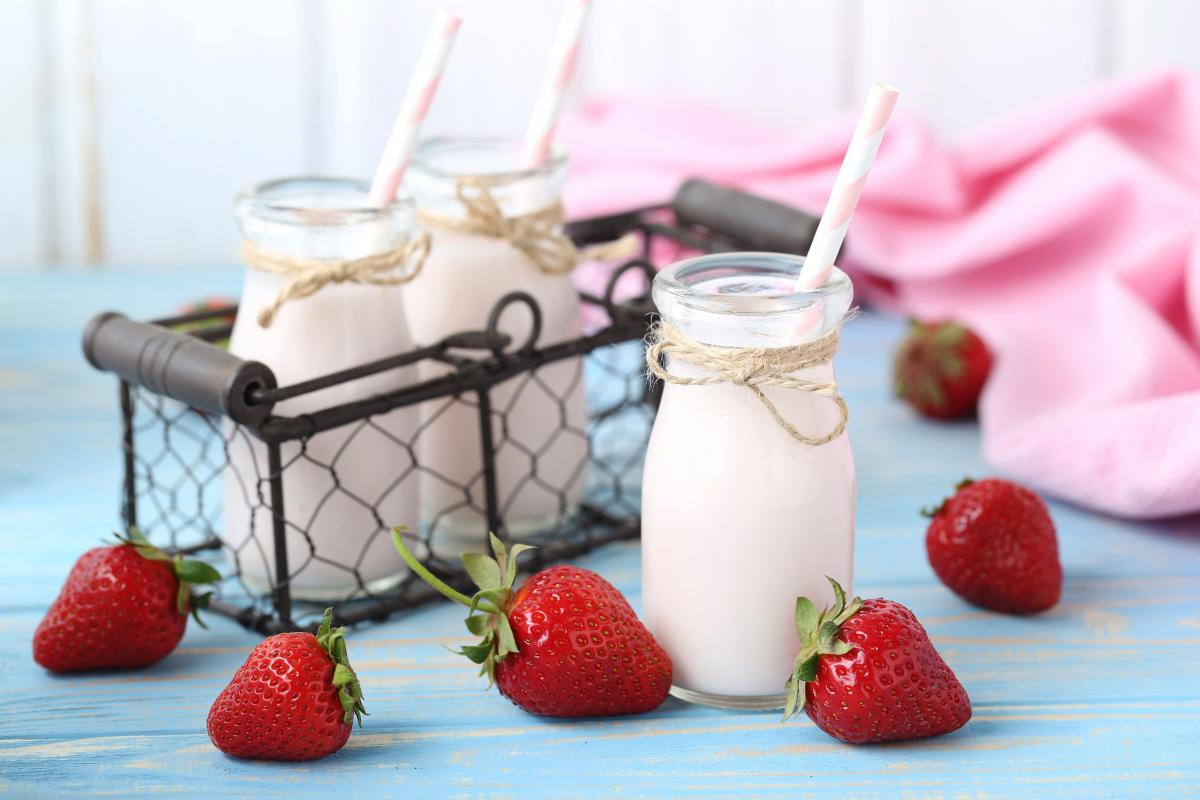 The drinking experience is a key factor that draws consumers to drinking yogurts. The right stabiliser system can assist manufacturers in satisfying this requirement. "In a segment with options aplenty, manufacturers have to pay attention to the finer details if they want to attract discerning consumers. This stabiliser system provides viscosity which brings smoothness and creaminess to the end-product – not just in terms of texture and mouthfeel but appearance as well," stated Anna Xu, regional growth platform leader, food systems, Asia-Pacific.
"More people have been staying and eating at home since the COVID-19 pandemic. We have noticed that many have been purchasing drinking yogurts as they are perceived to be healthy. We want to help manufacturers differentiate their products with texture appeal, which enables an enjoyable drinking experience," said Shue Peng Law, director, business development and marketing, ASEAN and India. "This launch, which falls under our food systems portfolio, gives manufacturers more options in protein stability. It leverages our expertise in combining the right ingredients for products with consistent, superior quality," added Anna Xu.