Melika Seiderer has been named General Sales Manager of Ishida's South African office. She has over 15 years' sales experience in a variety of roles in the metal and materials handling industries, where her customer base included many food processing companies, giving her extensive knowledge of this sector.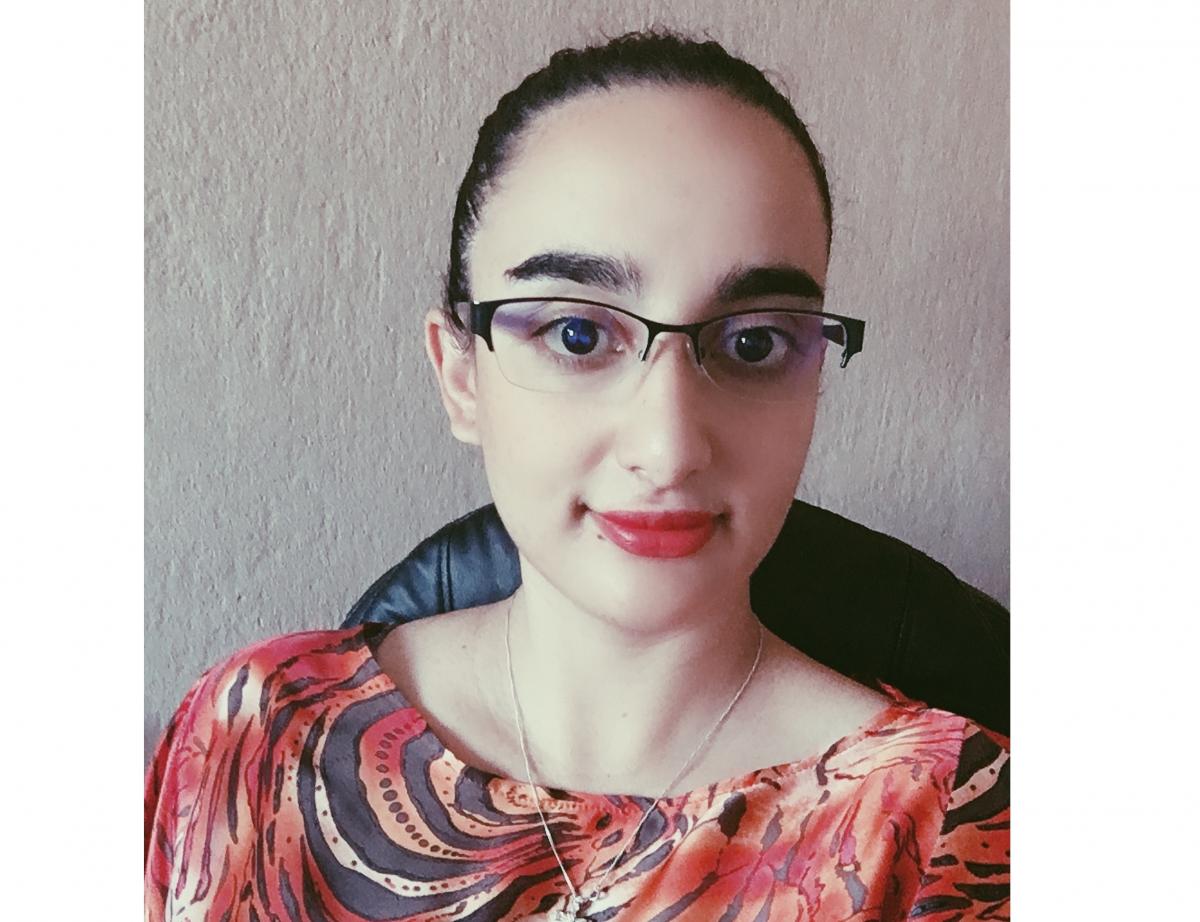 Melika Seiderer, general sales manager, Ishida South Africa
At Ishida South Africa, she will be responsible for driving the company's continued expansion throughout the region, helping to support customers' growth through increased automation and integrated solutions, and providing comprehensive after-sales service.
"I am delighted to be joining Ishida Europe," commented Melika. "The company's long-established reputation for product and service excellence was what attracted me to the position. I believe these values are all the more relevant today, and the wide-ranging expertise of our team will enable us to establish and maintain long-term partnerships with our customers in order to provide all the necessary support to stimulate and increase growth within their businesses."