The Vietnam International Exhibition on Processing, Packaging and Preserving Food & Agricultural Products, also known as Vietnam PFA 2020, has been scheduled for 5 –7 November, 2020 at Saigon Exhibition & Convention Center – SECC, Ho Chi Minh City.
The event is supported by Ministry of Agriculture and Rural Development, Ministry of Industry and Trade; Agro Processing and Market Development Authority (Ministry of Agriculture and Rural Development), Vietnam Industry Agency (Ministry of Industry and Trade) and C.I.S Vietnam Advertising & Exhibition JSC.
Over the past 10 years, Vietnam's agro-forestry-fishery processing industry has made significant progress with value-added growth rate of around 5-7% / year; establishing a large capacity agricultural product processing industry system. However, in order for the processing industry to grow and bring great value to the entire agriculture industry, there is still a long way to go. Investing in processing, packaging and preserving is one of the most effective solutions to increase added value for agricultural products and foodstuffs; and at the same time best deal with the situation of having a "bumper crop but devaluation" that occurs frequently in the Agriculture sector in Vietnam. In the current context, amid the complicated development of COVID-19 pandemic, which has exerted a significant impact on exports and imports of agricultural products and foodstuffs of many countries, the processing industry has proved its even more pivotal role.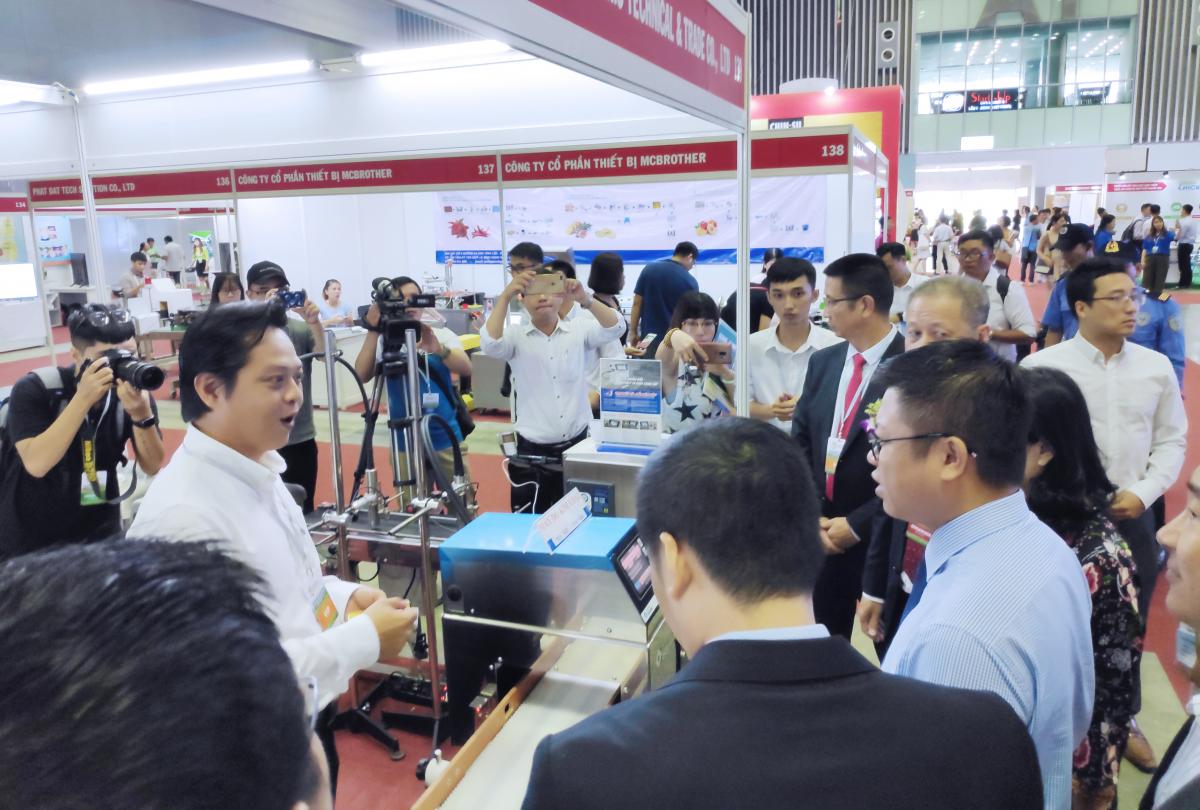 During an online conference with ministries, branches and localities with the theme "Promoting the development of agricultural product processing industry and agricultural mechanisation" held in February 2020, Prime Minister Nguyen Xuan Phuc suggested the necessity of having policies and measures for tackling processing, especially deep processing, and for mechanisation when the current number of agricultural labourers is still large, mainly involved in manual work, the level of mechanisation is still low, leading to low productivity, etc.
In July 2019, the first Vietnam PFA received strong support and active participation of specialised associations, domestic and international enterprises. The event had an exhibition area of more than 3,000 sqm at Saigon Exhibition & Convention Center (SECC), with the participation of nearly 120 exhibitors, more than 200 booths with leading large-scale domestic brands such as Vinamilk, TH Milk, Massan, VEAM, Tin Dan, Song Hiep Loi, Arico, VMS, Dai Chinh Quang, etc. Besides, there was also the presence of enterprises from countries like Japan, Korea, China, India, Australia, Netherlands, etc. As a result, after 04 days of opening, the exhibition welcomed over 21,000 visitors, including nearly 9,000 trade visitors. The event was highly appreciated by exhibitors, visitors and partners in respect of development direction, quality of the exhibition and organization.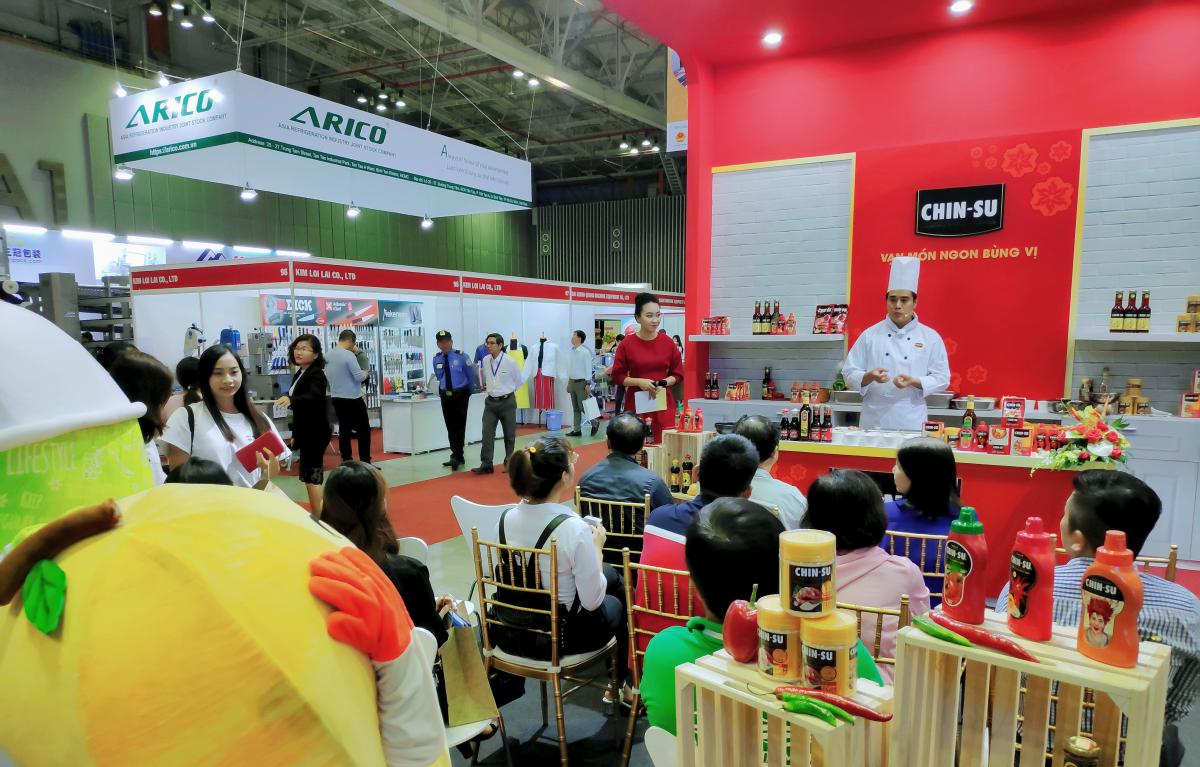 Following the achieved success, Vietnam PFA 2020 will return from 5 -7 November, 2020 at SECC. This is an opportunity for domestic and international enterprises to introduce and demonstrate new models of machinery, equipment and technologies for processing, packaging and preserving agricultural products and foodstuffs; suppliers, raw material areas, typical agricultural products of localities, deep-processed products, etc., contributing to enhancing added value for Vietnamese agricultural products. Within the framework of Vietnam PFA 2020, there will be diverse activities such as seminars, international forums on trade promotion, science and technology specialising in processing, packaging and preserving food & agricultural products.
In addition, the program 'Business Matchmaking' will help open up many business opportunities for investors, suppliers and participating enterprises.
The Organising Board believes that Vietnam PFA to be held in November 2020 will play an integral part, contributing to market recovery after a serious epidemic crisis, connecting and supporting enterprises in the key economic sector of Vietnam. The exhibition will be open daily free of charge to visitors from 09:00 to 17:30. With serious investment and many attractive activities, Vietnam PFA 2020 is expected to attract 25,000 visitors, affirming its role as the most prestigious and professional specialized exhibition in the field of processing, packaging and preserving food & agricultural products.