LIVING healthy is catching on in China where consumers are showing greater awareness for product claims and health benefits. In 2014, health and wellness products grew 16% in market value. To keep up with demand, manufacturers have to innovate and develop products backed by scientific and technical expertise.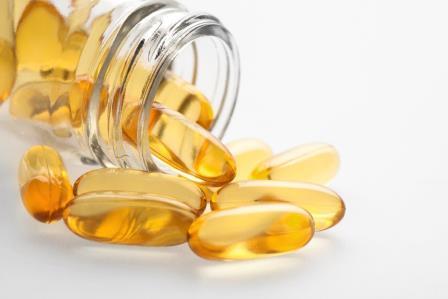 Omega-3 double strength capsule
"Chinese consumers have unique needs with regard to health and wellness products. This is reflected in the growing importance of fortified foods with functional ingredients like omega-3 or plant sterols," said Tina Low, director of Human Nutrition Asia Pacific. "Knowing this, BASF offers our customers a broad portfolio of diverse and relevant health ingredients and are also committed in supporting them with our extensive scientific and application know-how."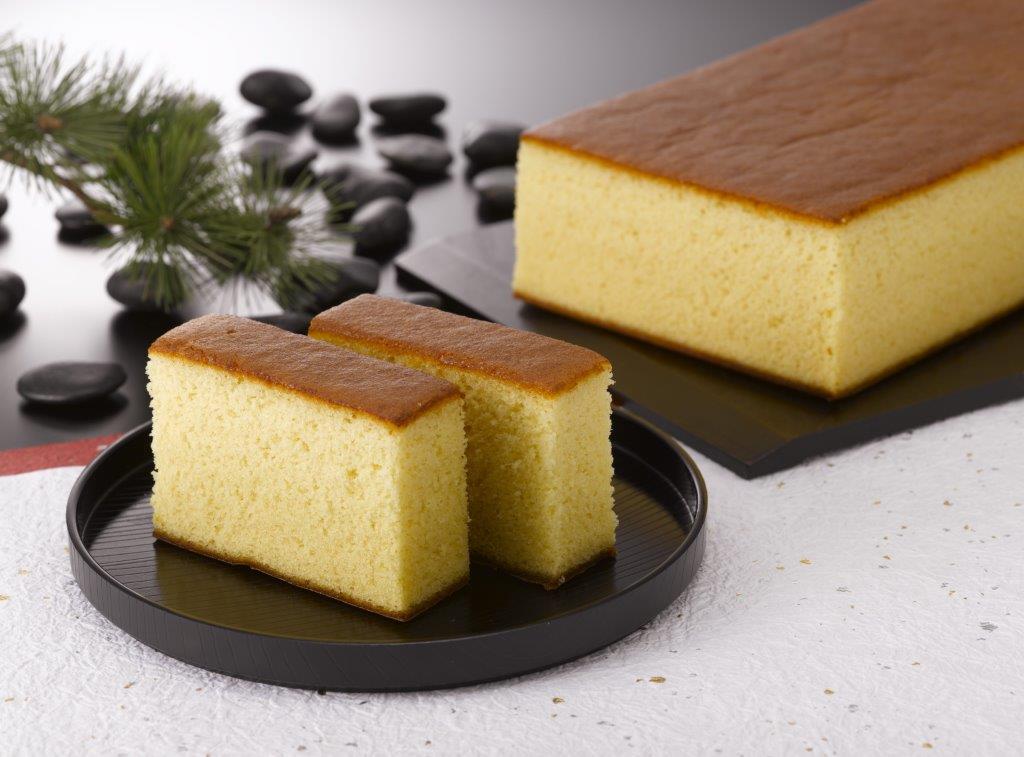 Easy Castella-type Cakeall-in-one powder mix
The company will be at Food Ingredients China (FIC 2015) from 1-3 April at the National Center for Exhibition and Convention in Shanghai to showcase these concepts:
Convenient Omega-3 mini capsules and Omega-3 double strength capsules: consumers can choose between taking fewer capsules or taking smaller capsules to meet their daily Omega-3 intake.
Tender heart-shaped chewable capsules: eye-catching, uniquely shaped chewables that deliver the goodness of Omega-3 and phytosterols.
Easy Castella-type Cake: all-in-one powder mix for an easy bake solution to achieve excellent mouth-feel for popular Japanese honey cake.
Novel weight management sachet: great tasting and convenient powder sachet for reduction of body fat.
Delicious DHA-fortified beverage: appetizing drink with DHA for brain health that both kids and mothers will love.
Visit BASF at Hall 3, Booth 3H40/3J41.
Nike