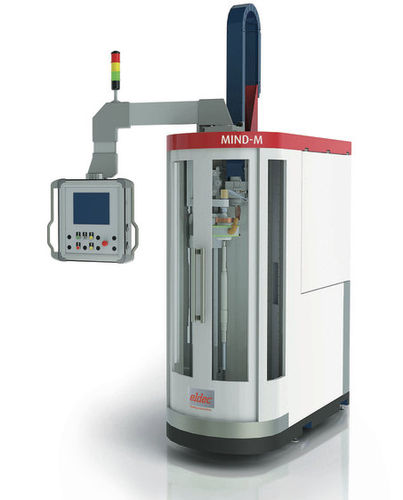 After all, clients are looking for answers to the crucial question of how to improve their output and the quality of their production – and to do so with space-saving machinery that will not let them down, even after many years of use. EMAG is the world's most important manufacturer of CNC vertical turning machines.
The term "manufacturing solutions" used to conjure up a picture of manufacturing systems for mass production. Today, the manufacturers of medium-size component batches also want "solutions from a single source". Thanks to their multitude of machining and automation technologies and their extensive knowledge in process design the EMAG Group is in a good position to handle these demands. The company now offers its customers machines that incorporate a number of different machining technologies in one machine.
A vital factor in the EMAG Group's success is the company's investment in its workforce. Around ten percent of its employees are apprentices and trainees, all to be given full employment once they have successfully completed their training. Extensive advanced training programs and a constant exchange of knowledge within the company ensure that every EMAG employee is capable of the kind of lateral thinking that allows them to offer the customer innovative, well-engineered solutions to their manufacturing problems.
Booth No.: Hall W1-A201
Air Max